Spring season is the best time for Nepal Trip
Spring season is the best time for Nepal Trip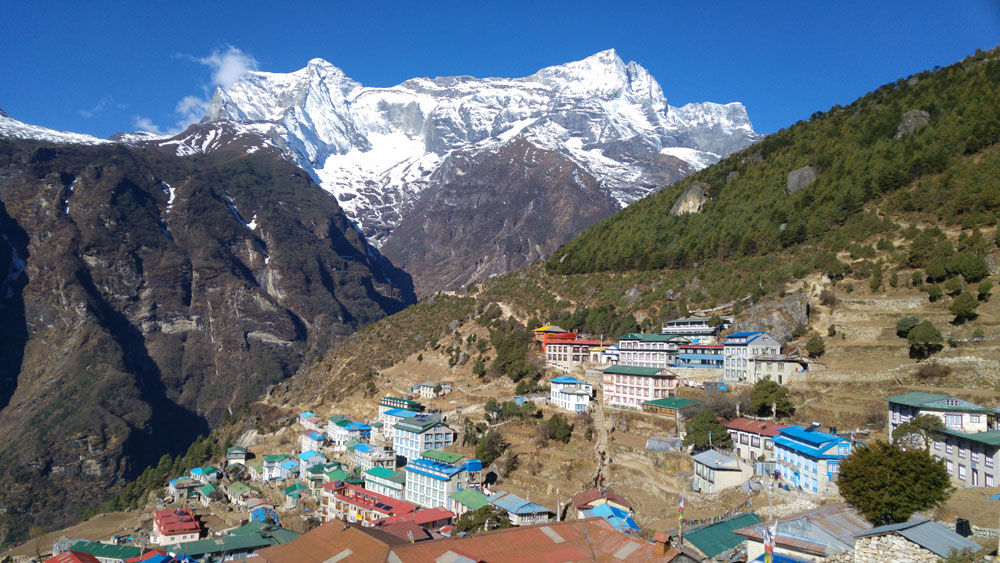 Nepal is the most beautiful country in the world. Breathtaking Himalayan ranges, wildlife, culture and ever smiling people are the main beauty of this country. Spring season consist March, April and May are the best time for hiking, trekking, climbing, wildlife activities, jungle safari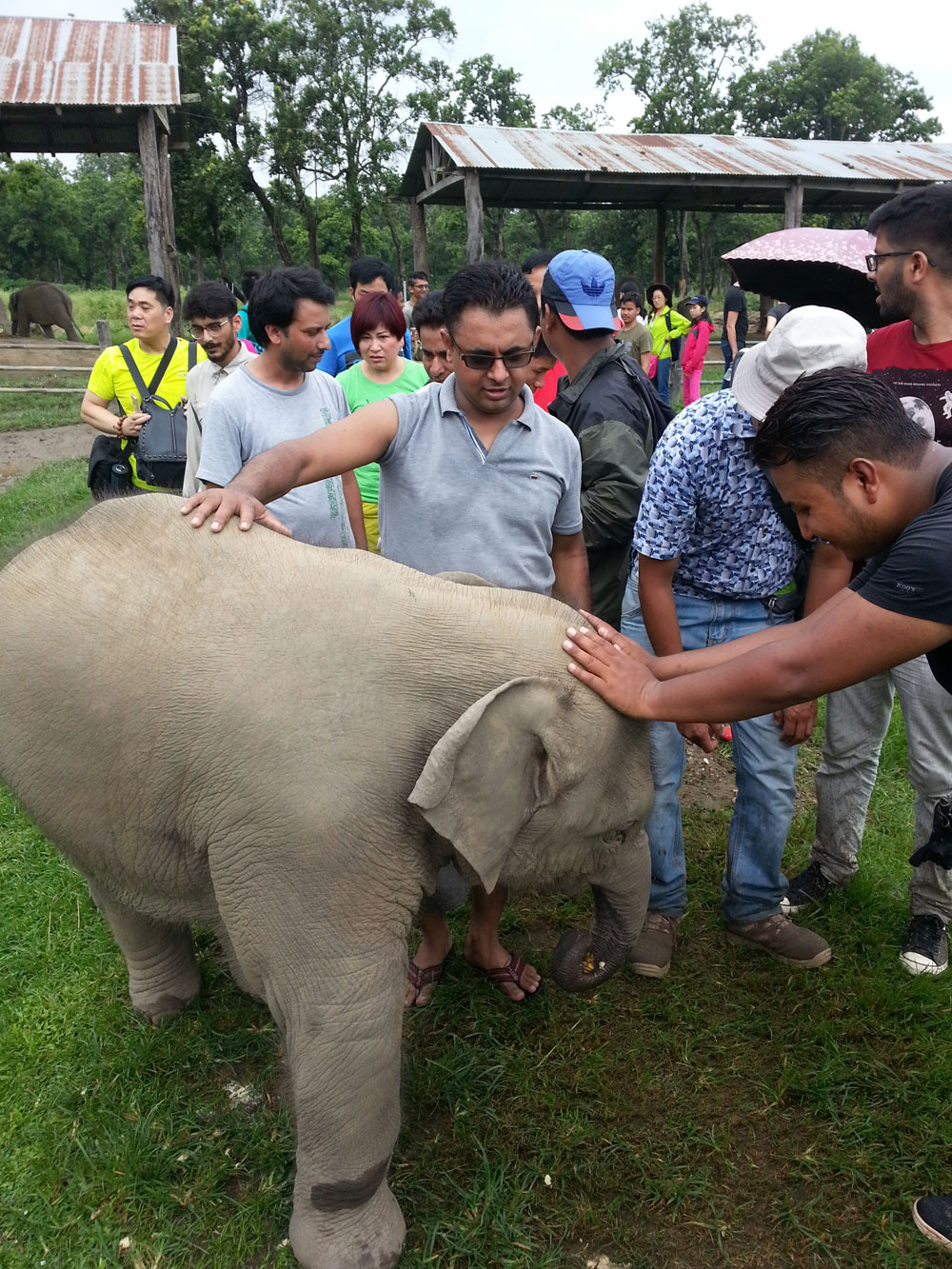 , birdwatching, honey hunting , mountain biking, paragliding and many more activities.
Normally in the spring season in Nepal start around last week of February after the long winter season. The sky is clear and very beautiful. All the mountain are so pretty looking with snow. In this this time all the hiking trail are magnificent to the full bloom of rhododendron flowers.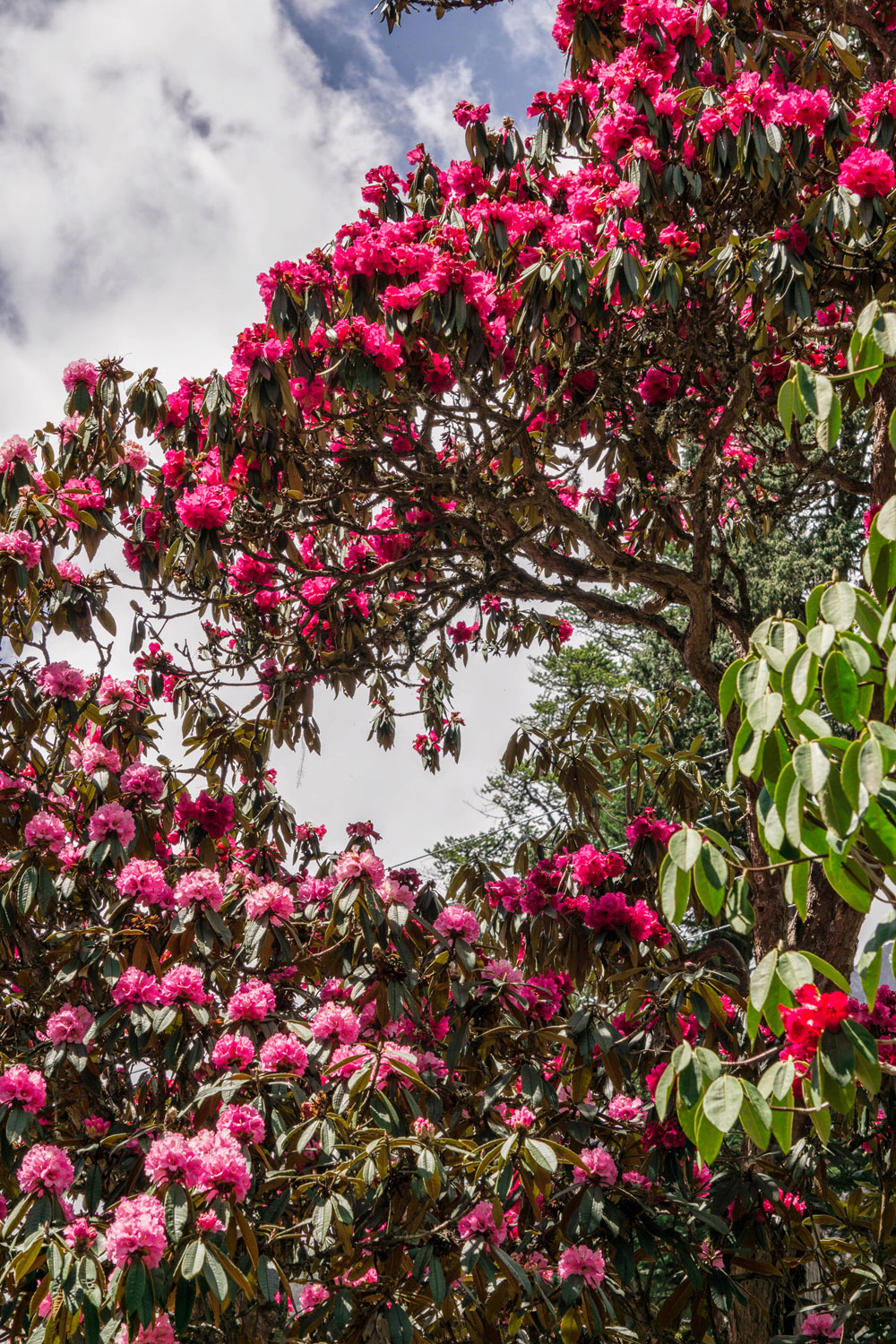 Some beautiful trekking in Spring Season:
Annapurna Himalayan Poon-Hill Trek
Temperature in the spring season:
It is very warm and sunny days into the mountain. Kathmandu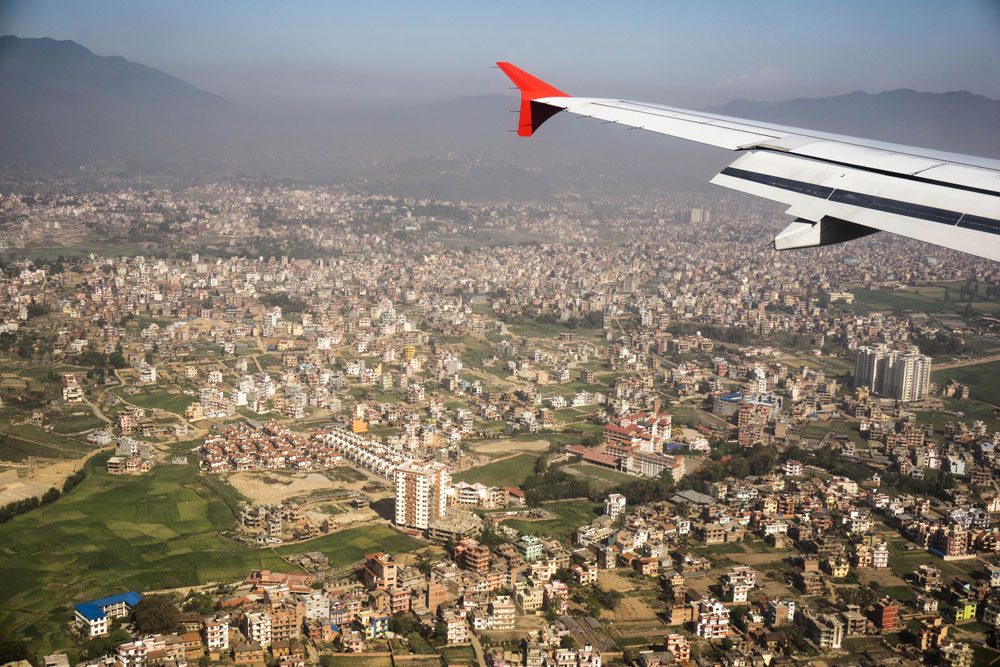 also very comfortable temperature around 20-25 degree Celsius. Up the mountain depends upon high but it is very nice and warm temperature compare to the autumn season. At night and early in the morning is around 2-5 degree Celsius during the day 15-20 degree Celsius.
Trekking Equipment
The following gives you a general idea of the personal items that are required for the trek. The personal items are of individual interest and choice. The most important fact that you should keep in mind is that you should bring enough clothing to tackle the cold weather in the Himalayas.
In a supported trek, heavy items are carried by porters and personal belongings that you may need for the day like water bottles, rain gear, camera, sun cream and toilet paper etc. should be carried by yourself. Be aware of the fact that you need to pack items in two different bags for the trek.
You can leave your bag with non-trek items at the hotel in Kathmandu or Pokhara and collect them after the trek.
Head
Sun hat or scarf
Light balaclava or warm fleece hat
Sunglasses with UV protection
Lower Body
Under Garments
Hiking shorts
Lightweight cotton long pants
Light and expedition weight thermal bottoms
Fleece or wool pants
Waterproof (preferably breathable fabric) shell pants
Feet
Thin, lightweight inner socks
Thick, warm wool hiking socks
Hiking boots with spare laces
Camp shoes (sneakers and/or sandals)
Gaiters for hiking in winter to the base camp
Upper Body
T-shirts
Light and expedition weight thermal tops
Fleece jacket or pullover
Wind-Stopper jacket (optional)
Waterproof (preferably breathable fabric) shell jacket
Down vest and/or jacket
Hands
Lightweight gloves
Heavyweight gloves or mittens with a waterproof shell outer (seasonal)
Accessories
Sleeping bag rated to 0° Celsius
Headlamp (e.g. Petzl Zoom) with spare bulbs and batteries
Trekking Bags/Duffel bag
Basic First Aid Kit
Large plastic bags – for keeping items dry inside trek bag
Daypack (approximately 2500 to 3000 cubic inches)
Trekking Poles
Water bottles (2) or camel bag
Toiletries (Toilet papers, deodorant, feminine hygiene products, etc.)
1 Small wash cloth, 1 medium sized quick drying towel, wet wipes (baby wipes)
Tooth brush/paste (preferably biodegradable), etc.
Multipurpose soap (preferably biodegradable), antibacterial hand sanitizer
Face and body moisturizer
Sunscreen
Miscellaneous - Small mirror, nail clippers, Ear Plugs (who knows, some people in the group might snore.)
Extras/Luxuries
Binoculars
Reading book
Trail Map/Guide book
Journal & Pen
iPod
Pencils and small notebooks
Travel game i.e. chess, backgammon, scrabble
Customary swimming apparel
This list is only a guide. While you should bring everything on the above list, there are numerous options, brands, and versions of each piece of equipment. Use your experience and the listed features to find the best gear for you. Some of the above equipment can be easily found in stores in Kathmandu or Pokhara for cheaper prices.